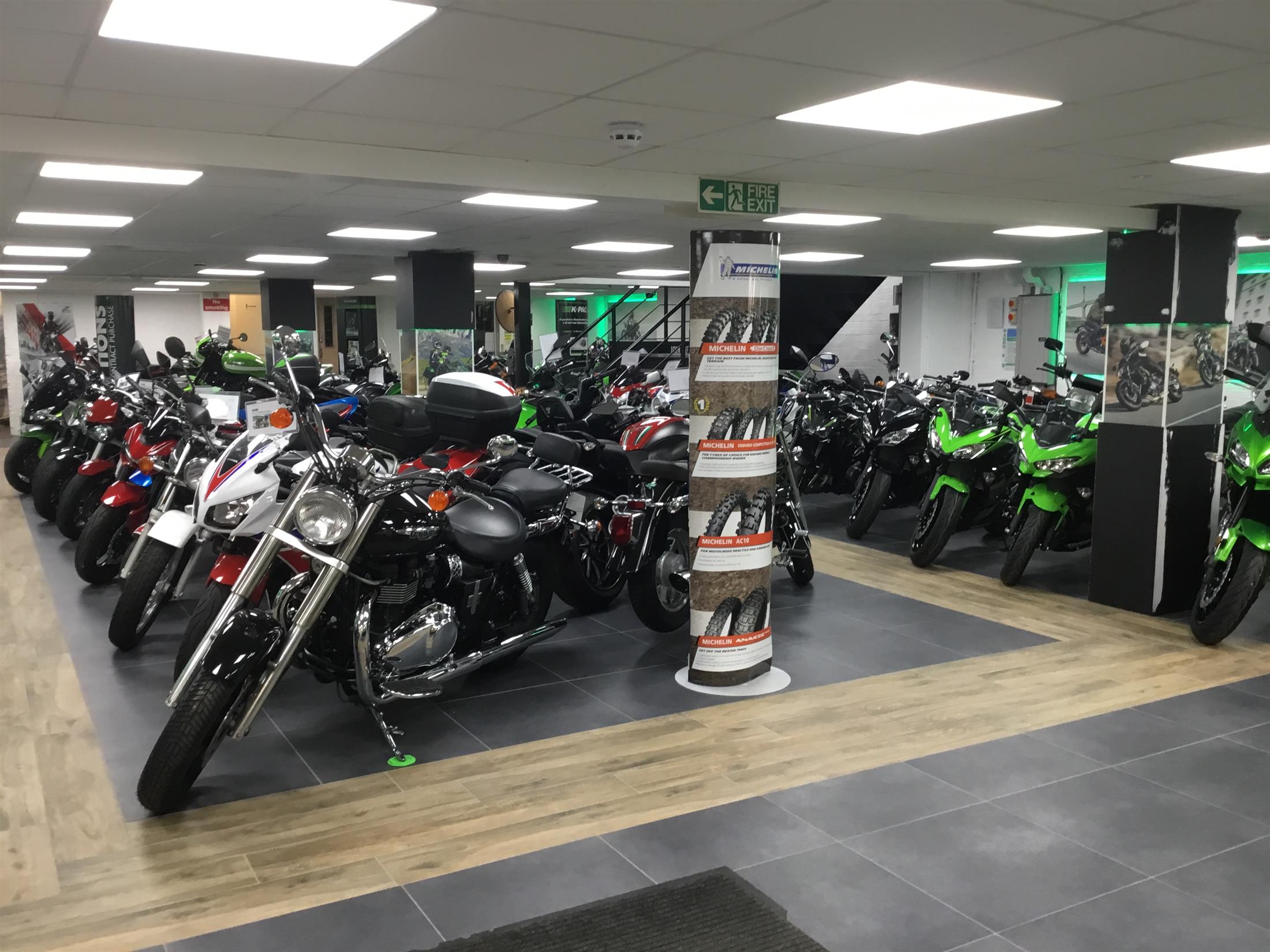 QUEEN'S PLATINUM JUBILEE PUBLIC HOLIDAY - CLOSED OVER THE WEEKEND FOR FUN!

We are going to celebrate the Public Holiday as well, so the shop will be closed from Thursday 2nd June all the way through to Monday 6th June

and will re-open on Tuesday 7th June at 9 am as usual.   Please email sales@alfsmotorcycles.co.uk your inquiry and we will reply soonest.


The Showroom
The company is a prestige solus Kawasaki dealership based in Worthing, West Sussex. With a large selection of new and used bikes consisting of all different makes and models. The premises has over 2500sq ft with a dedicated floor to clothing, parts and accessories.  With our new refreshing look throughout the premises and the rear 2-storey glass showroom at the back of the road side frontage, we present to you our Classic racing history and bike collection with many signed memorabilia by: John McGuinness, Leon Haslam, Gary Johnson and many more! 
At Alf's, we have a full range of Kawasaki motorcycles new and used, providing an ideal starter bike for newly passed rider allowing economy to compliment style and safety during your early period of gaining experience out on the road.
Our Clothing Department, located upstairs, provides a friendly and easy atmosphere for you to peruse our Leather and Textile clothing range (Furygan, Richa, Bering, Segura, Weise ),  Helmets (Shoei, Shark, HJC, Scorpion), Gloves (Furygan, Richa, Dane, Racer, Weise, Segura), Motorcycle protective Boots range (TCX, Alpinestar, Furygan, Bering) High Viz Jackets, Luggage options Givi, Oxford. With lots of accessories for you and your bike needs - all at very reasonable prices!  We pride ourselves on maintaining fair RRP prices all of the time.

In the Parts & Accessories department, we can provide you with a range of consumable items OEM oil and filters, chain cleaner & lube, most bulbs, batteries (YUASA), amongst many other items. We have access to the main Kawasaki and other OEM databases to supply you with original manufacturer products with access to a vast range of part fiches for most marques and for older classic motorcycles.

We can provide services for Dynajet Power Commander fitment and custom mapping, Vixon blasters and washing machines for refurbishment of carbs etc , renovation and restoration - speak with Alf 'himself' for further information on available options.
While you are waiting for your Bike to have an MOT, be Serviced, Tyre Repair or Fit you can relax in the upstairs showroom with a nice Cup of Tea or Coffee and have FREE access to our WIFI hot spot! 
Down time on your bike doesn't mean down time on your business - keep on working here at Alf's.
We have a large range of Kawasaki demonstrators available please Contact us to arrange a demo - Conditions to apply, please ask for details.
Check out our used bike sales pages where the used stock is updated regularly.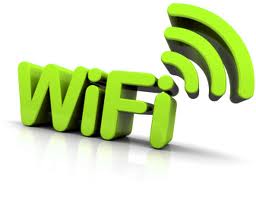 Motorcycle Finance
Looking to finance your purchase? We are agents for Black Horse Motorcycle Finance. Here are a few reasons why we choose to use them:
Black Horse is part of Lloyds Banking Group
Black Horse has strong ties with Kawasaki motorcycles - underwriting many of our special finance offers
Black Horse has been serving the motorcycle market since 1921
Black Horse supports the motorcycle industry with a number of initiatives including the sponsorship of the highly successful Team Black Horse race team under the direction of Ian Lougher - 7 times TT winner.     
Useful Links
Looking for a trusted Motorcycle Training School?  Visit Norton Motorcycle Training.  Alf's has a great relationship with the school who source all of their training bikes from us.

Visit: www.nortonmotorcycletraining.co.uk
Call: 01273 593777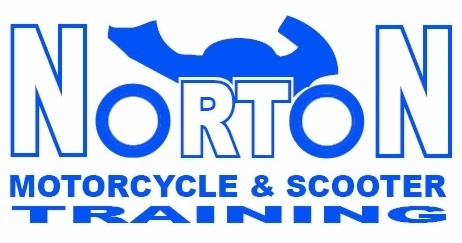 If you need Bike Paint, Touch Up or a re-spray, we recommend RS Bike Paints in Hertfordshire with over 25,000  Colours in their database, a European authority on motorcycle and scooter original codes ranging from 1902 to today.
Visit: http://www.rsbikepaint.com
Call them on:  01707 273219