MEET THE TEAM
Dedicated staff with more than 100 years worth of experience between them ensures the best care, knowledge and attention with authorised special tools and procedures including maintenance schedules for your Motorcycle.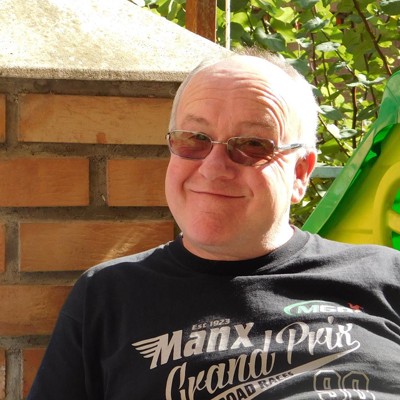 Alf 'Himself'
Business Owner
The sole owner of Alf's Motorcycles who actually gets his handsdirty! Specialist technician and sole proprietor, Alf, is the driving force behind our respected race teams and prepares with the help of dedicated pit crew mates, our Championship winning machines for Endurance 1000, Classic TT Manx GP and Le Mans racing.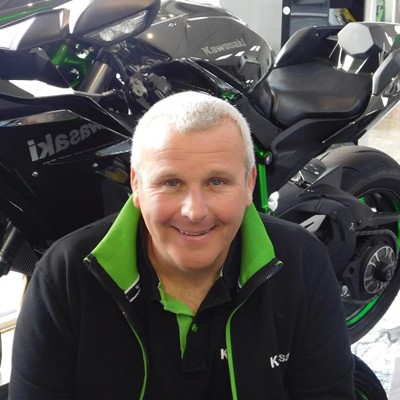 Mick Godfrey
Sales Director
Mick has 25 years experience of working here at Alf's Motorcycles and over 27 years in the motorcycle trade. Self confessed Kawasaki enthusiast, with an encyclopedic knowledge of the Kawasaki range.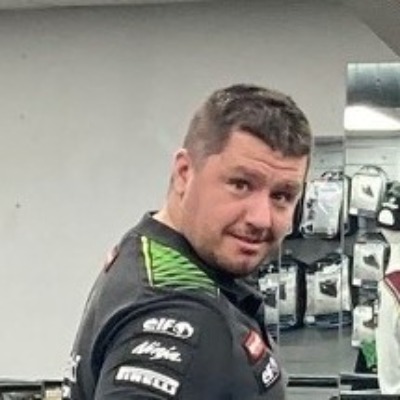 Nick Sudbury
Sales 
Nick joined our team in 2019 and brings with him a bunch of experience in motorcycle Sales and customer service.  Nick has worked in the motorcycle world for several years, particularly with Ducati and Aprilia.
Working alongside Mick, he brings refreshing new ideas and a much needed addition to our Social media marketing.

The Workshop Team
The Workshop provides Service, MOT, Puncture Repairs, Tyre & Inner Tubes sales, Insurance estimates, Warranty and Dyno room with restoration and renovation options available.
Contact Boyd on 01903 200948, select option 2 for Workshop
alternatively email on: service@alfsmotorcycles.co.uk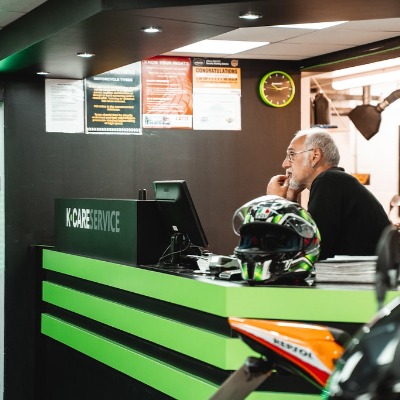 Boyd Cruttenden (Boyd)
Service Manager 
Boyd re-joined the Alf's team in 2013 as Service Manager.

Nigel has now hung up his workshop apron and after 27 years with us, he has moved on to a more relaxing life. We will miss him immensely.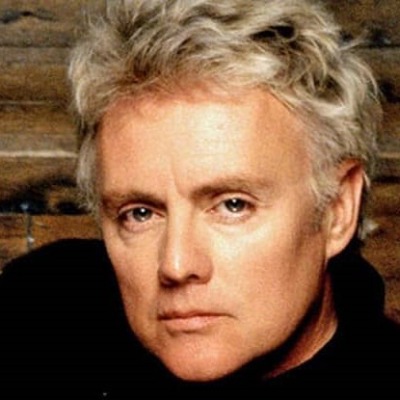 Dez
Technician
Dez has an abundance of knowledge on Kawasaki bikes, also fully accredited to the ATA, Dez has been working on Kawasaki machines since 1988 and has been with Alf's since 1997. Factory trained and reviewed: Kawasaki, M.V. Agusta.
Picture courtesy of Shane McDonald.ie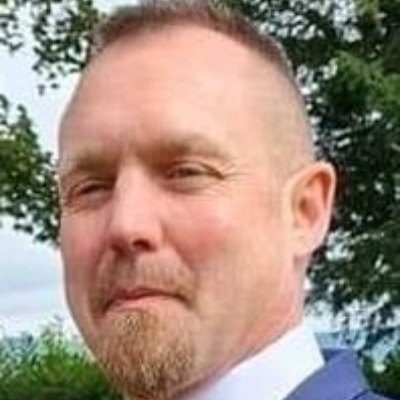 Rick
Technician
Rick is fully accredited to the ATA and has worked on a variety of marques over the years. Factory trained and reviewed by Kawasaki. A great addition to our team. Chief MOT Tester.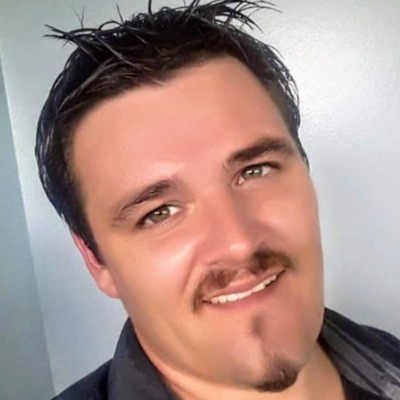 Paul 
Technician
Paul has joined us after 20 years of working in the motorcycle industry both here in the UK and in the States.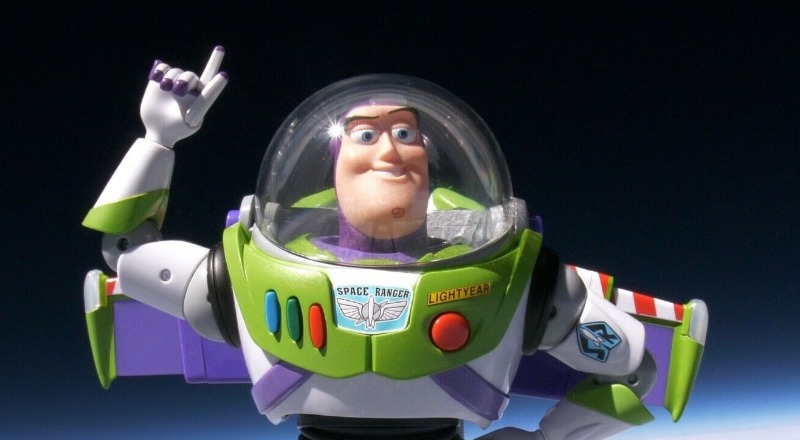 Tony  (Buzz) RoachDriver & Valet

Tony has been enjoying and riding motorcycles for many years and assists in our Sales & Service sections.  He is responsible for ensuring that we valet, secure and transport your Bikes safe and securely, among many other roles around Alf's shop. 

Picture supplied by: Toy story and fundraising.co.uk
Parts & Clothing & Accessories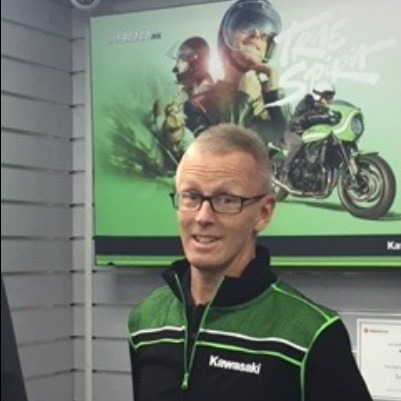 Ron Moxham
Ron joined us in 2018 and has over 20 years experience in the motorcycle trade. A knowledgeable specialist in a vast range of OEM and aftermarket parts and accessories.  Experience in a variety of marques such as Yamaha, Honda along with Suzuki, Ducati and Kawasaki of course! 
A keen bike rider for many years and therefore has first hand knowledge of both the road requirements and personal biking experience. 
Ron has worked closely with the Motorcycle Clothing and parts industry and brings a high level of knowledge to advise you on your needs.
Contact Ron: parts@alfsmotorcycles.co.uk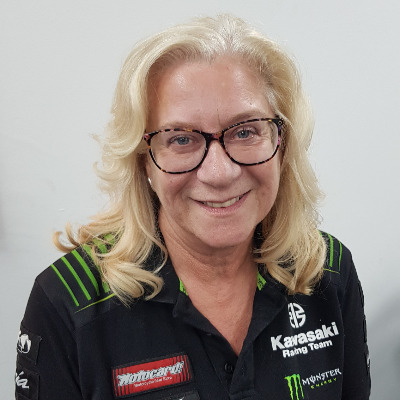 Hazel Wicks
" Does my bum look big in these leathers Luv? " 

Hazel has been working in Sales and Marketing for over 40 years. Working in the Motorcycle clothing, accessories arena for over 10 years. Fully trained on Shoei & Shark, HJC and Scorpion Helmets. She brings to Alf's her experience in customer service, marketing, promotional and website management skills. Hazel is key player in the administration for the Company and race team.
Contact Hazel:  clothing@alfsmotorcycles.co.uk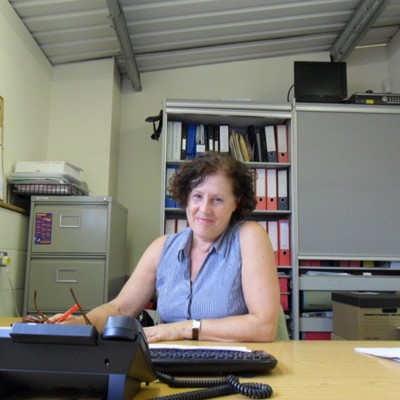 Avril Sargent
Accountant
20 years plus experience in the motor industry, led me to join Alf's as their accountant in 2007 – it is a pleasure to work as part of the Alf's Team.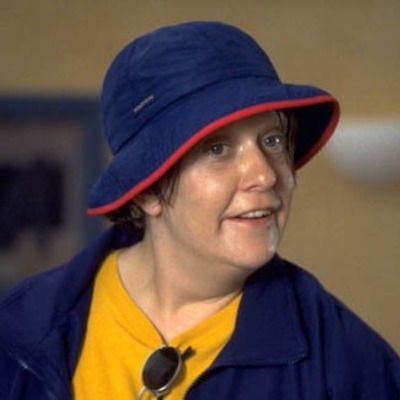 Gemma Carruthers
Accountant
Joined us in September 2021 and is settling in with us very well, after 17 years in the industry and we look forward to working closely with her.
Sally has now moved on after 6 years here we will miss her a lot, Thank you Sally and Good Luck in all you do.
MOTTO: "WORK HARD, PLAY HARD, ENJOY EVERY MOMENT"
THANK YOU TO ALL OUR CUSTOMERS FROM EVERYONE AT 'ALF'S' , YOUR CUSTOM IS REALLY APPRECIATED.