2nd Round - Spa Race Summary
June 30th - July 2nd 2017
The Kawasaki P&M 1100 proudly strutted it's new livery for this round. A night race 4 hr Endurance race from 7pm - 11pm - so lights on!

http://www.europeanclassicseries.eu
The Kawasaki P&M 1100 bikes having been re-built, re-engineered, Dyno tuned by the masters Alf, Burn, Cliffy, JB and Nick Killick to provide the best performance possible with the demands expected from both from the Endurance race and the Rider.
The riders: Mickman, Spike and Barty all revv'd up and raring to push to the limits of all!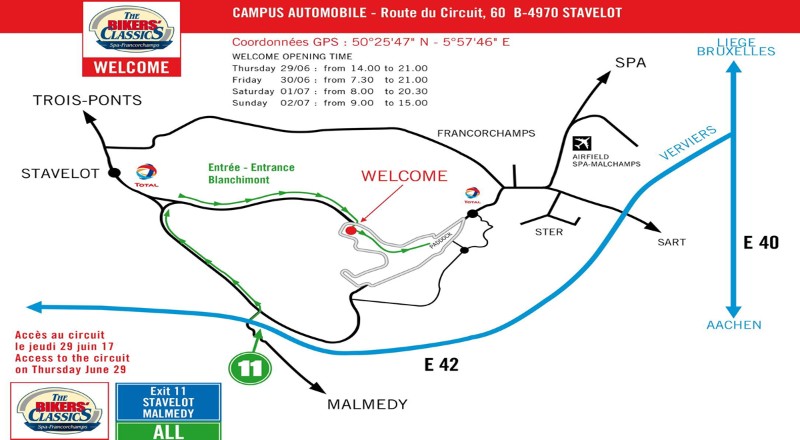 Outstanding race with Team Alf's starting from Pole position in a very wet weekend - with a constant battle between the top 6 teams including Neate Racing, Team Taurus, Sweatshop Phase One, Team Force, Kaiser Classic Endurance Team, with Team Alf's finishing in a questionable 6th place on the official race results. Our expectation on the timings through the race was that a podium finish was a definite, however when the calculations were published we were in 6th place. With a proud best lap 43 producing a best lap time of 3:15.943 with a average speed of 128.68 km/h and a race completion time of 3:32:23:953.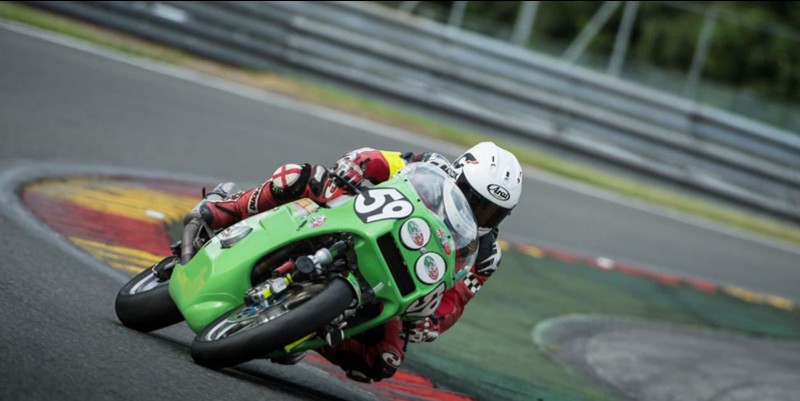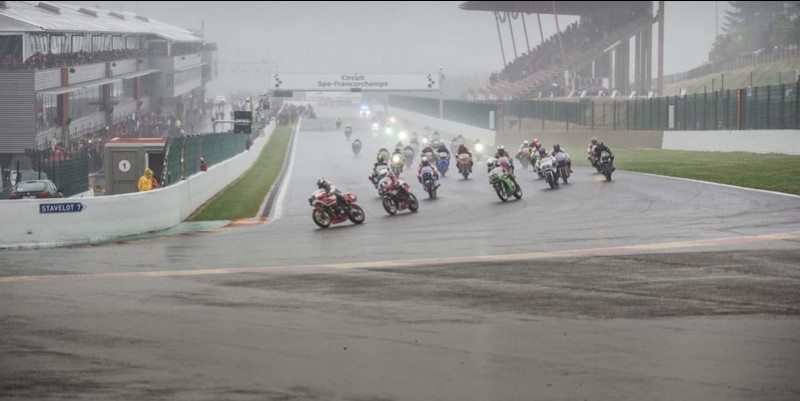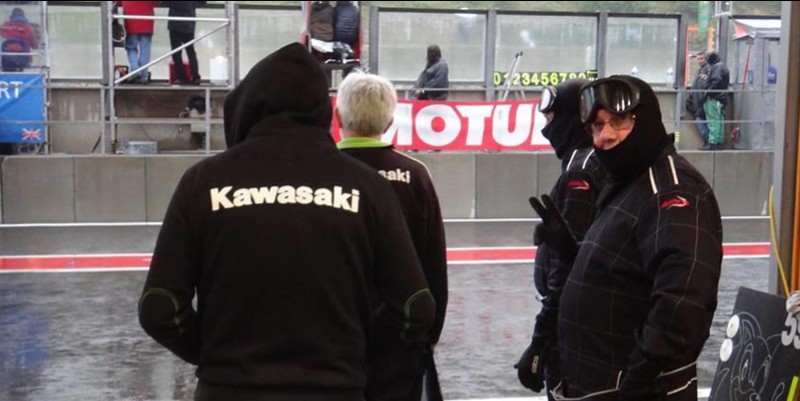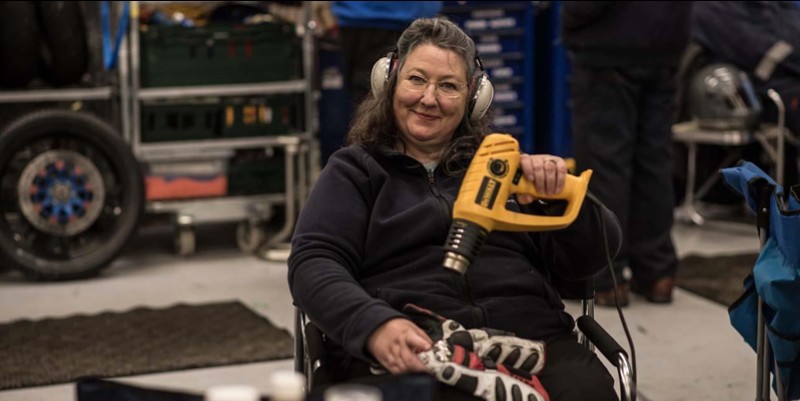 Return to the previous page