Racing News 2016
2nd round Bikers Classic Fim 4 hour endurance racing championship
Wednesday 29/6 Pack up and Depart
Mick travelled over to Spa ahead of the team to attend an excellent DG Sports Track day with 'Turp' providing a chance to put the 2016, ZX10-R's around the track and has some pre-race fun and practice for the race.
The rest of the crew set about packing up the Alf's van late afternoon ready to leave early doors.
Before: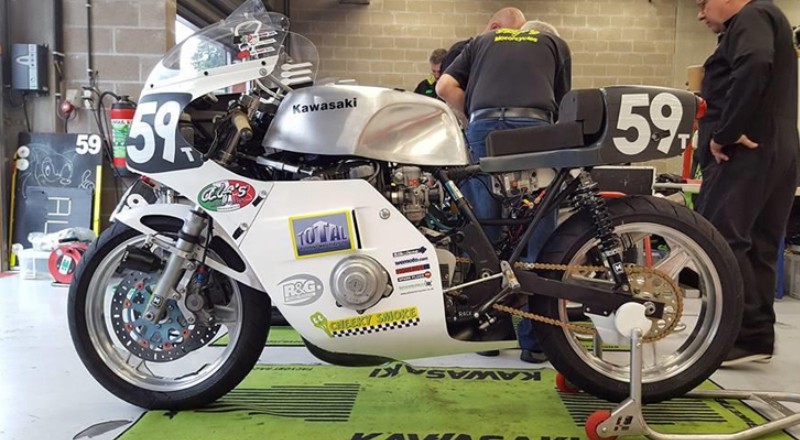 After: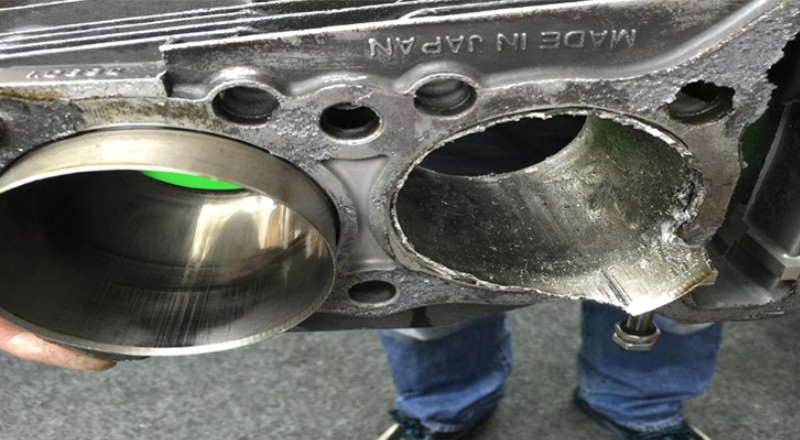 Thursday 30/6 Travel/Scrutineering and unpack
Early leave for everyone: Crew: Alf, Lawan, JB, Steve, Terry and Cliffy.
Drive to Chunnel and set of towards Liege and down past Brussels to Spa.
Having settled in at the hotel and set up at the race track for the night – Off for a beer to two.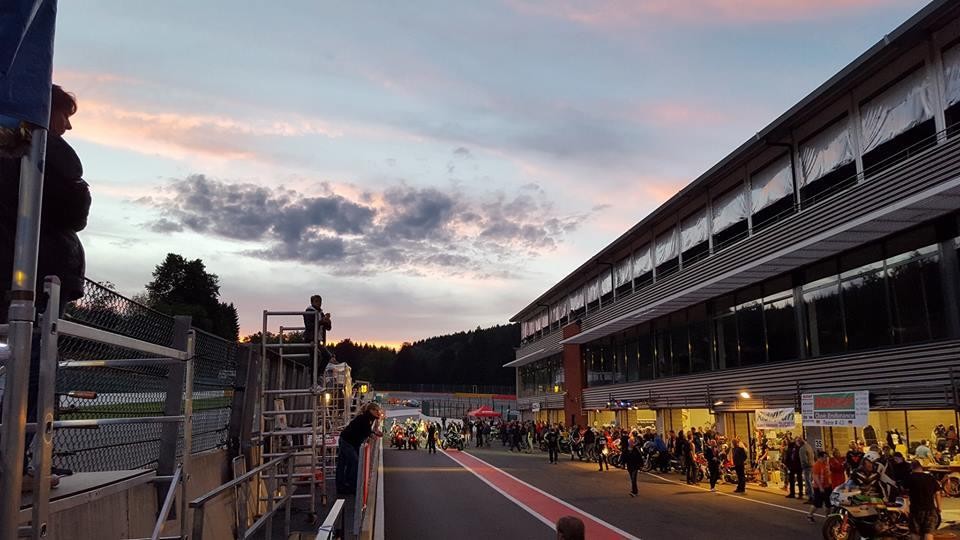 Friday 01/7 Practice/Qualification
10:00 Q1 P1 'M' Mick (P08) ->3:30.033 Wet/damp start with light rain.
12:00 Q1 P2 'T' Spike Delayed due oil spill at La Source...
13:30 Q1 P2 'T' Spike (P02) ->3:01.123 Dry line starting, no rain.
18:15 Q1 P3 'T' Barty (P02) ->2:49.029 Cool & Dry after MANY delays.
22:05 Night P1 'M' Mick (P09) ->2:51.091 Cold clear skies and dry
22:30 Night P2 'M' Spike (P03) ->2:48.282 Initially P1 beaten Fastre by 3.2 secs and just pipped by McGuinness - That we don't mind ;-)
22:55 Night P3 'M' Barty (P02) ->2:54.132 Only Mertens faster, JB had two sighting laps and put in a best on last flying lap
View a great video You Tube footage from the on-board GP PRO with Mike 'Spike' Edwards ride: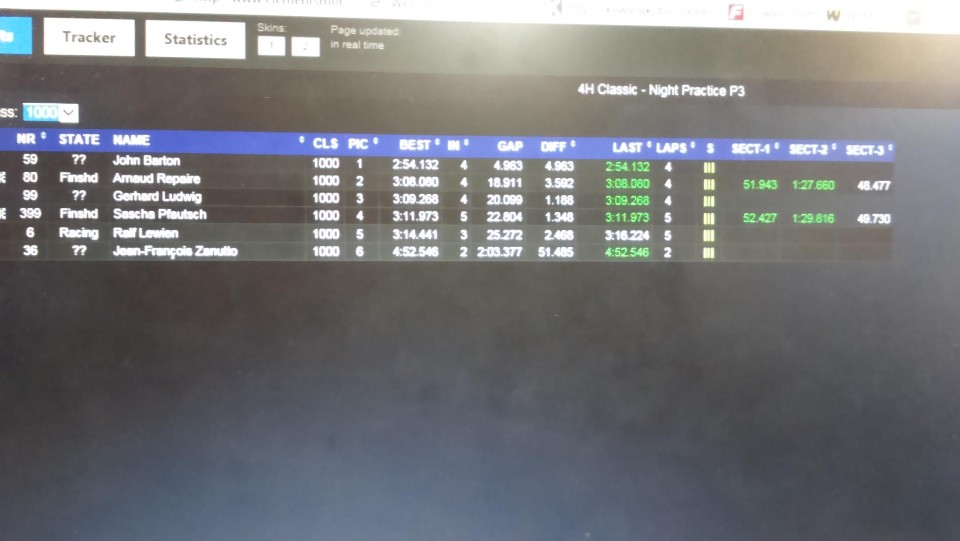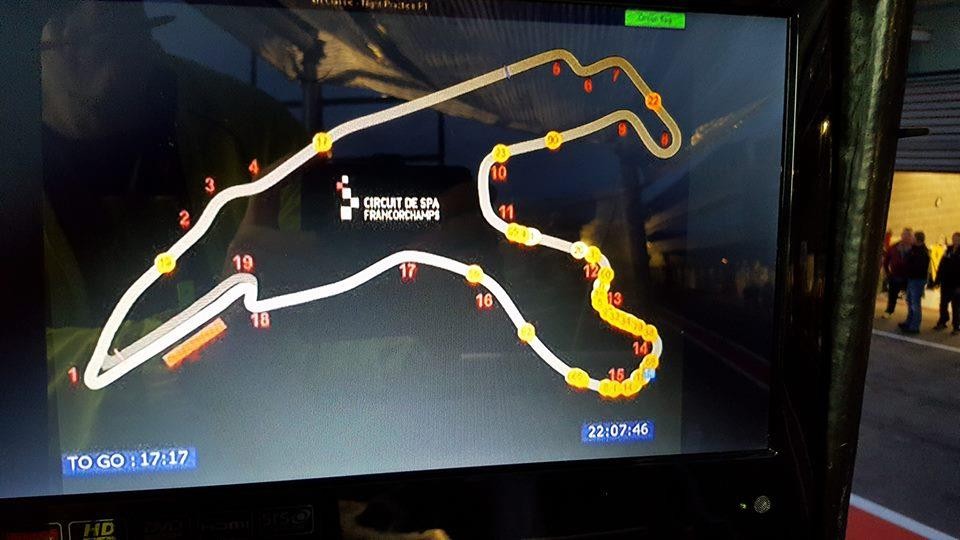 Sat 02/7 RACE Lunchtime practice:
Sighting laps for each rider to test out minor changes to both bikes - Safety car out
TWICE during warm up, think everyone is a bit too keen!
Spike starts
L1 Out and stop on the Start/Finish Straight
L2 Practice Start
L3 Real Start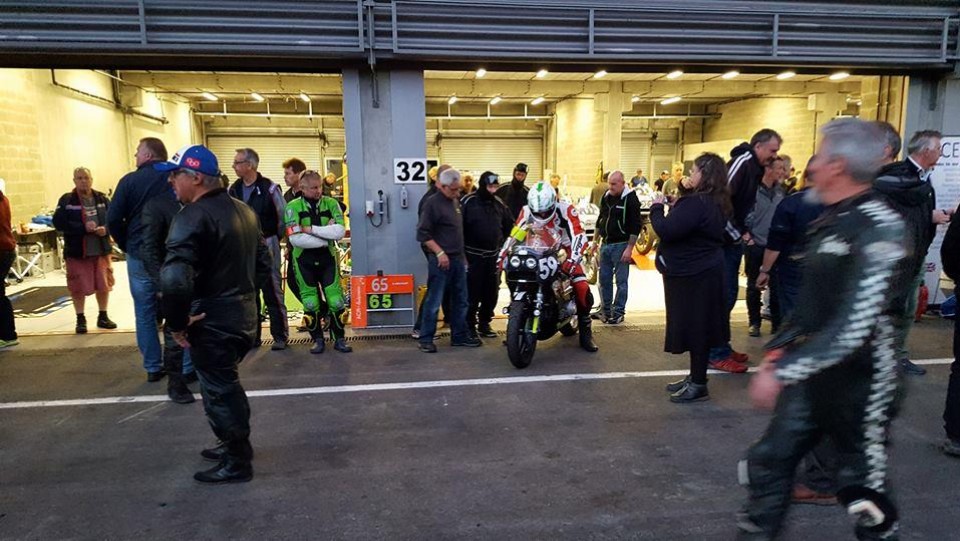 Spike has an excellent start and is running in P1 and settling down nicely into a good rhythm.
Hits traffic and slow back markers by lap 5!
Apart from a couple of lead swaps we have led for most of the first session
In after 16 laps
Refuel done…
Complete Pit stop duration was only 46 seconds - Boys are getting gooood!
Barty up next after wiping up a bit of oil spray from the Left hand side of the bike and he's away and we're still running in p3
Noticed Barty dropping back down the board on his 5th lap (Lap 29) he has felt the engine getting tight and pulled off at the top of Eau Rouge (post 7)
Lots of Phaffing around trying to get sense out of the officials - no-one knows where he is Barty manages to get a van rescue back to the pits.
Unfortunately, the endoscope reveals engine no.3 cylinder has lunched itself. We later discover that the piston has destroyed itself and the con-rod is bent! ...early bath :(
Sunday 03/7 Return
Late'ish start but had loads of trouble extricating the van from behind all the other pit area parked caravans and vehicles!
Drive back to Calais with a pit stop for wine and ciggies purchase!!
Thanks to all the Crew and Riders
Thanks to all our Sponsors - your involvement is appreciated no matter how large or small
If you would like to Sponsor Alf's Racing Team please contact us on 01903 200948 Option 3 - Clothing or email to clothing@alfsmotorcycles.co.uk
Next Race 28TH - 30TH October 2016 Aragon, Spain
Watch this space for more information or contact us on 01903 200948 Option 3 Clothing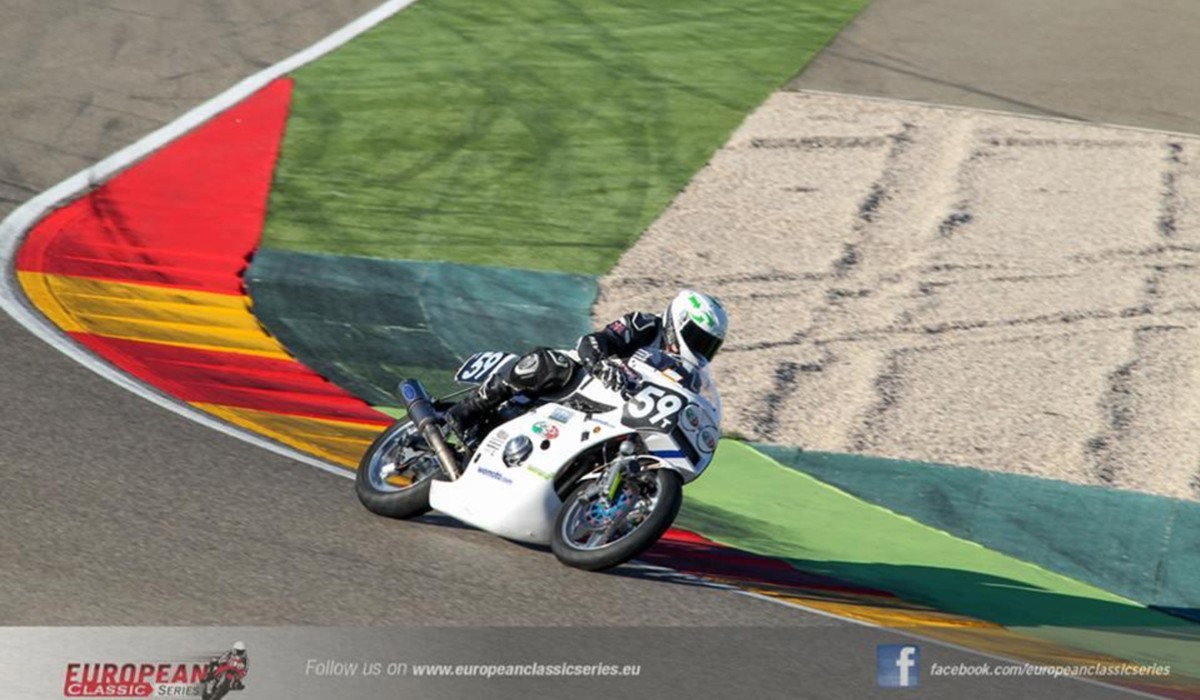 3rd round final for 2016
Bikers classic fim 4 hour Endurance Racing Championship, Alcaniz, Aragon, Spain
finish in 5th place - yeah!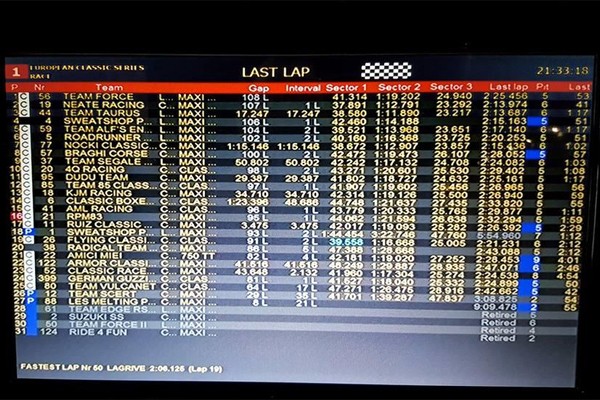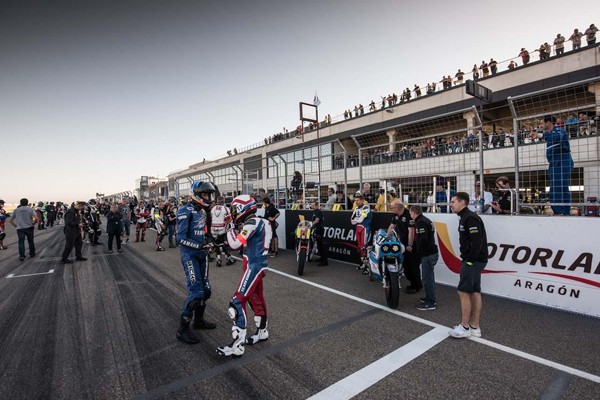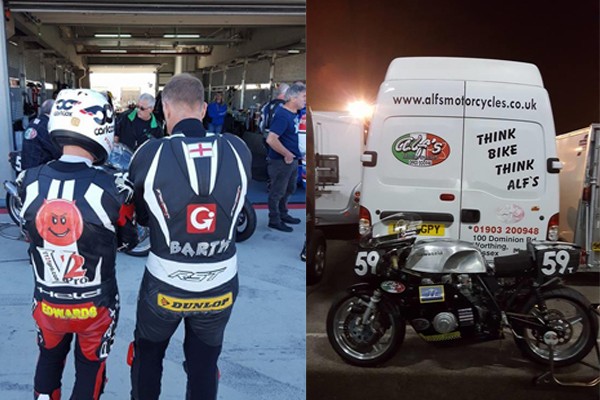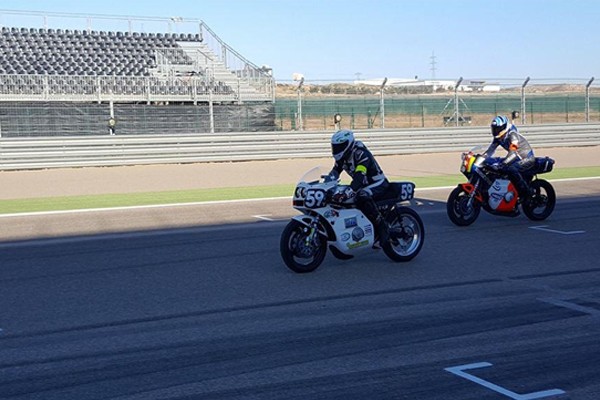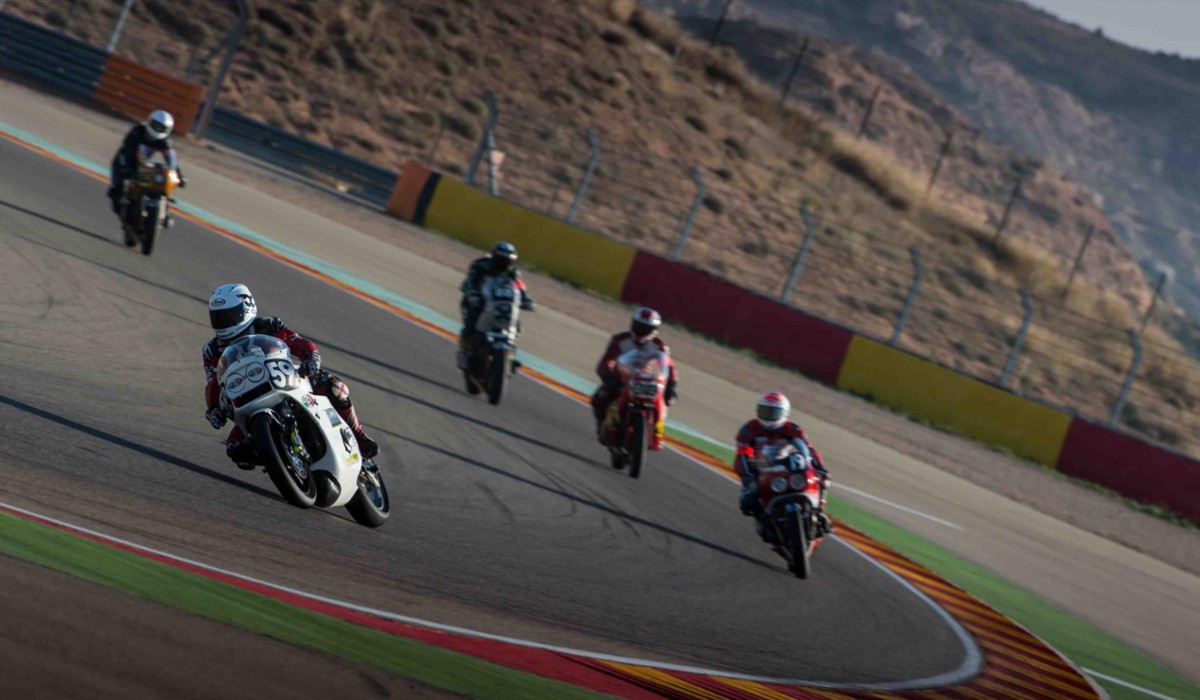 Return to the previous page